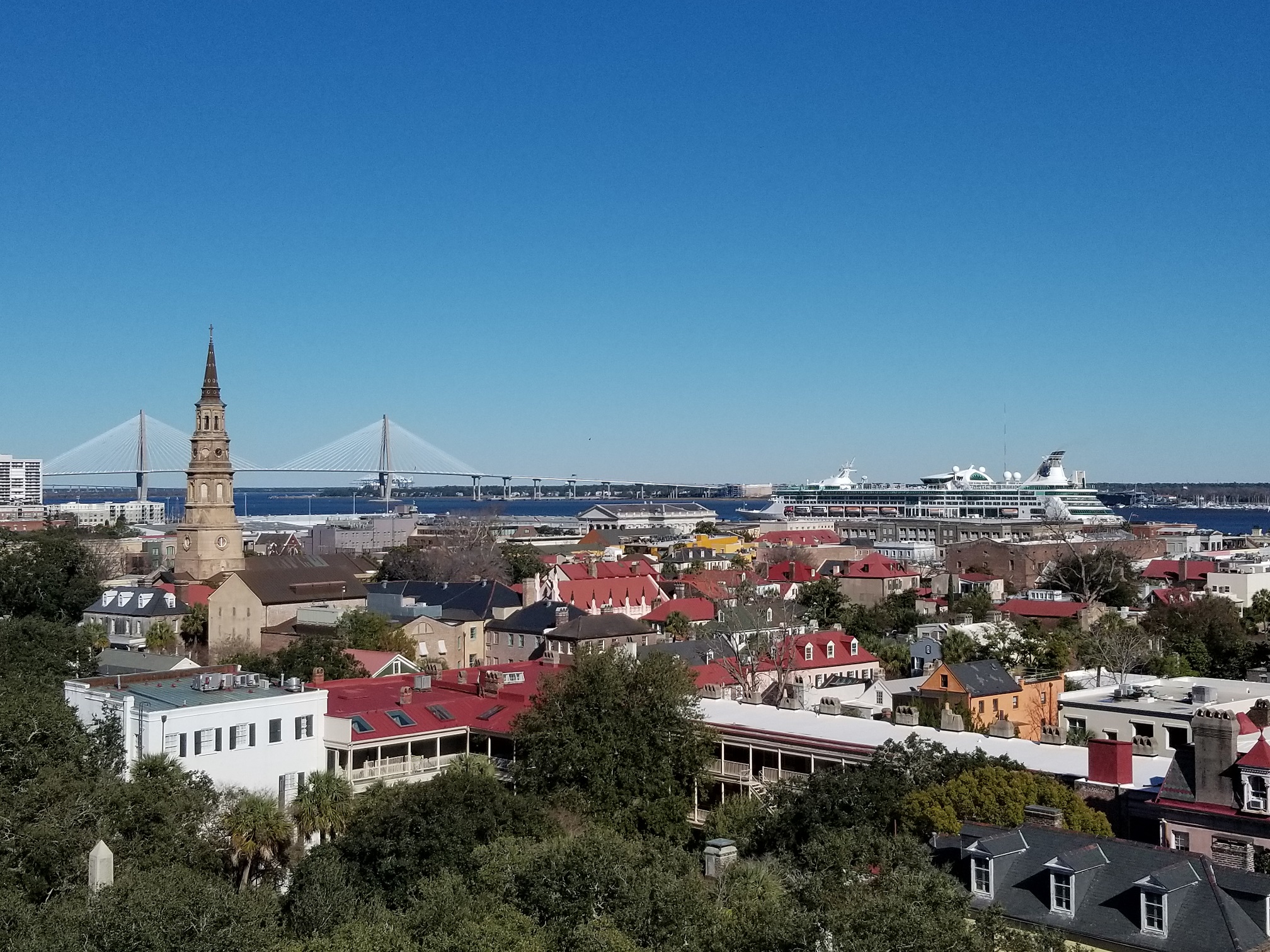 Article from Charleston Regional Development Alliance
https://www.crda.org/news/usa-today-calls-charleston-millennial-magnet/
Where are the millennials going? Charleston| South Carolina | USA—according to a recent USA Today piece, "Post-college towns' brim with youth, jobs."
The piece uses recent U.S. Census data to identify 289 cities that have more 20-somethings than teens—or simply put, cities that are "Millennial Magnets." For Charleston, and only a dozen other cities, there is a 2-to-1 or higher ratio. So why are millennials coming to Charleston, one of the oldest cities on the list? USA Today says:
"A booming tech start-up economy and a thriving arts and restaurant scene have helped this…tourist magnet do something that places across the USA have been trying to do for decades: attract young, college-educated workers and keep them there as they start families. The mild weather and easy access to nearly 200 miles of beaches don't exactly hurt."
The article calls the recent demographic change in Charleston "nothing short of breath taking," and that the area's lifestyle and urban design sensibilities have played major draws for millennials. "They're in Charleston to live in Charleston."
As post-college grads flock to Charleston, companies are coming to the Lowcountry to take advantage of the rapidly growing workforce. Lisa Maki, a co-founder of the California tech start-up PokitDok, says half of their employees are based in Charleston and all of them are software engineers. Maki mentions that good engineers in Charleston are "…about half the cost of comparable workers in Silicon Valley," and not to mention, office space in Charleston is "probably a quarter of the price."
The piece also highlights the job growth being driven by the many Charleston-based technology startups hiring in the region, including SPARC, Bibliolabs and Benefitfocus, in addition to major aerospace company, Boeing.
With a population growing three times the national average, Charleston is poised to reach a population of more than 1 million in the next 15 years.
Read the full article and accompanying Charleston slideshow here.