By Brigitte Surrette
Post & Courier, Jan. 11, 2020
(Happy to have the Post & Courier feature Johns Island and include some of my properties and scenic photos of Kiawah River Estates! Maraide Sullivan)
On the southern tip of the island and adjacent to Kiawah is Kiawah River Estates. Gated and luxurious, many choose to live here because it borders Oak Point Golf Course on Kiawah Island Golf Resort. Residents enjoy views of the Kiawah River and Haulover Creek. Haulover Creek separates Johns Island from Seabrook and it was first built in to accommodate trade. The creek wasn't deep enough for sailboats so goods had to be "hauled over."
"It's not a surprise that housing growth continues on Johns Island," said Maraide Sullivan of Keller Williams Realty. "The beautiful rural landscape and abundance of coastline makes it attractive to buyers who desire more space. Depending on where you live on the island, you're within – minutes of beaches, downtown, West Ashley and many places of employment."
Sullivan compares it to Martha's Vineyard in terms of its size, the New England Island being a bit larger at square miles. Sullivan noted that Charleston commercial developers have noticed the growth on Johns Island and are providing space for more retail and professional services. In this respect, it can be self-sufficient. With all that growth, more jobs will open for its residents.
"As this trend continues, residents won't have to go o island for services," she said. "They'll go if they want to go rather than they need to go. Increased options for housing means more people live, work and play here."
Sullivan said there's been an increase of quality restaurants and pubs on Maybank Highway and that people come to Johns Island for dining and entertainment. "I continually meet Johns Island homeowners who work on Kiawah and Seabrook Islands. Who wouldn't want to commute from Johns Island to Kiawah and Seabrook – that's a scenic commute."
MUSC announced last year its plans to build a freestanding emergency department on Johns Island that will have exam and trauma rooms and a helipad. Self-sufficiency is definitely a trend (and much-needed) in this area of the Lowcountry. Sullivan said national developers aren't just looking to expand large planned communities. "I'm seeing a trend toward 'proposed construction' in smaller communities like Kiawah River Estates (KRE). It's been years since a spec has gone on the market because they sell before they are completed," she said. "Proposed construction helps buyers envision what's possible on a particular lot."
Sullivan recently listed a lot with lagoon and expansive fairway views on the Kiawah Resort Oak Point golf course in KRE. Located at Hope Plantation Drive, it lists for $179,450. The .34 acre lot is on a paved, private road. The community has a pool, tennis, dock and clubhouse.
"All KRE lots are privately owned," she explained. "You shouldn't dawdle if you like a lot's location. You can replicate a house but not a view. There are beautiful lots here and throughout Johns Island." For those who like move-in ready, Sullivan has a home in KRE at Fripp Lane that lists for $759,900. The upgraded four bedroom home has over 3900 square feet, is on a cul-de-sac and has lagoon and golf course views.
(For more photos and information please see link below:)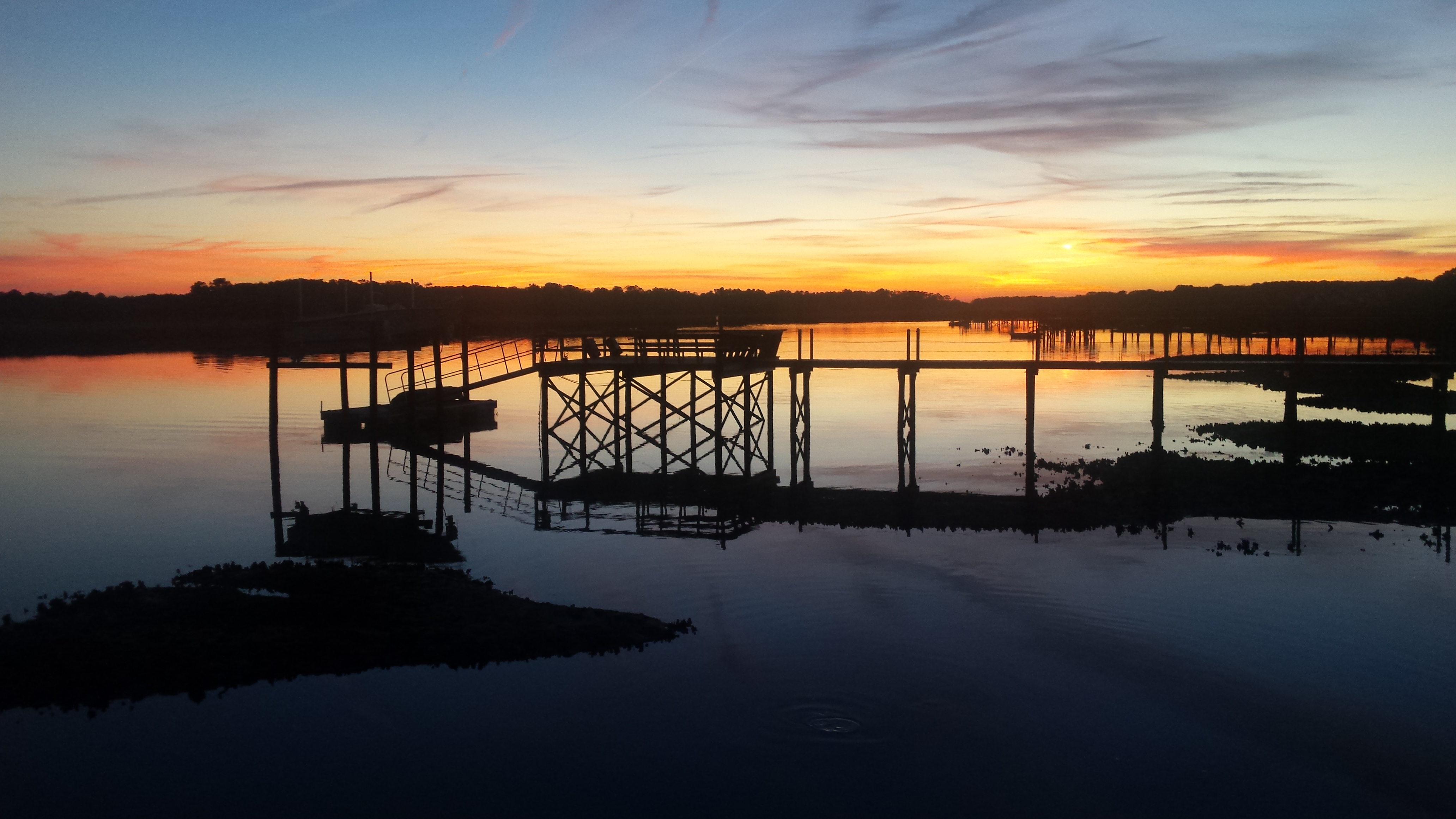 https://www.postandcourier.com/business/johns-island-homes-lots-and-lovely-landscapes-draw-buyers-in/article_5540461a-322d-11ea-bd2c-bf525d171a73.html