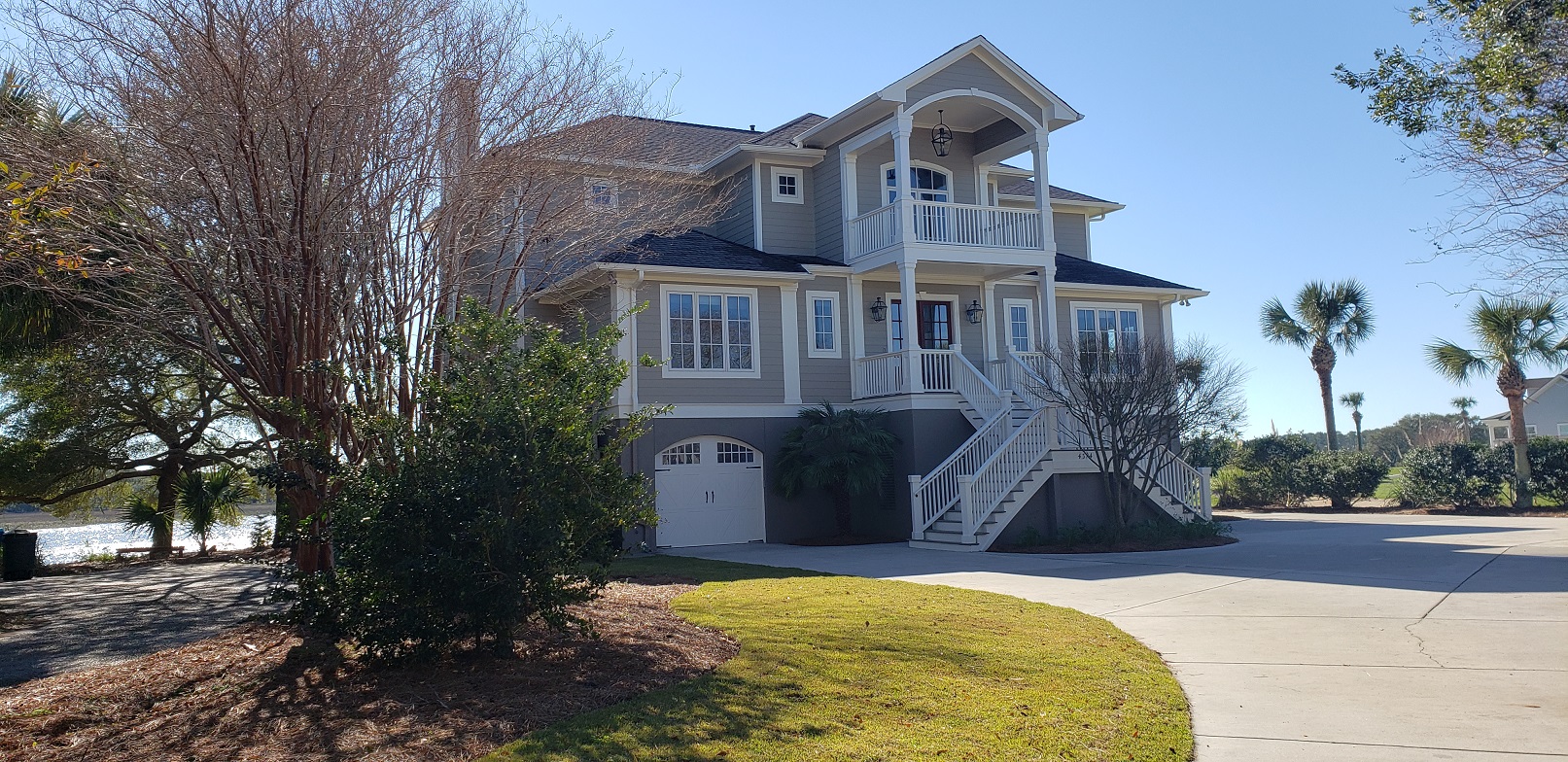 As residents of the Northeast, we knew we loved the Charleston area but had no knowledge of the ins and outs of the real estate market there. We decided we wanted to "check out" local real estate/home opportunities. I stopped by an open house in Kiawah River Estates on a whim in November of 2018 and met Maraide who was the agent on duty at that open house.

I was immediately impressed with Maraide's style. She made me feel comfortable just meandering around the home and was ready, willing, and more than able to answer my questions – on my terms. She was not pushy at all and was pleasantly engaging and very knowledgeable in many areas. I described the type of home/property we likely would be interested in at some point in the future and, after asking me what price range we would be comfortable with, Maraide told me she would e-mail me listings from time to time that she felt could be of interest to us. She did just that for the next 12 months so when we again visited the area for Thanksgiving 2019 we had narrowed down the list of homes we felt we would be interested in seeing.

We contacted Maraide and gave her the list and she set up appointments for us to look at each during our brief stay. I was impressed with Maraide's attention to detail, preparedness, flexibility, and respect for our time. We zeroed in on a home we fell in love with and, with Maraide's guidance and advice, made an offer. There were counter proposals and counter offers that she navigated with the utmost of professionalism. Her patience and counsel through the process gave us confidence and enabled us to keep the stress level to a minimum.

Once our offer was accepted Maraide's knowledge of the process to get to the closing table was fantastic. I bombarded her with questions and she steadfastly delivered clear and accurate answers without skipping a beat. Maraide then gave us a list of phone #'s, e-mail addresses, and physical addresses for the many utility companies to contact to get the services changed to our name and home address in Pennsylvania. Throughout the entire process we leaned on Maraide for information ranging from recommendations for landscapers, plumbers, electricians, locksmiths, etc. to where's the best local Italian restaurant! Her knowledge of all of those types of things was so helpful.

— John S, Buyers from Pennsylvania